Love is in the air, but there's no need to get into any kind of long-term committed relationship. While some couples are choosing to get engaged and indulge in the fanciest restaurants in town, we're bring lust to you on The Strip.
Las Vegas is Party Central, and there's nothing better than a Valentine's Day filled with strippers, in-room entertainment, and the hottest and most exciting things that Vegas has to offer.
Let us introduce ourselves.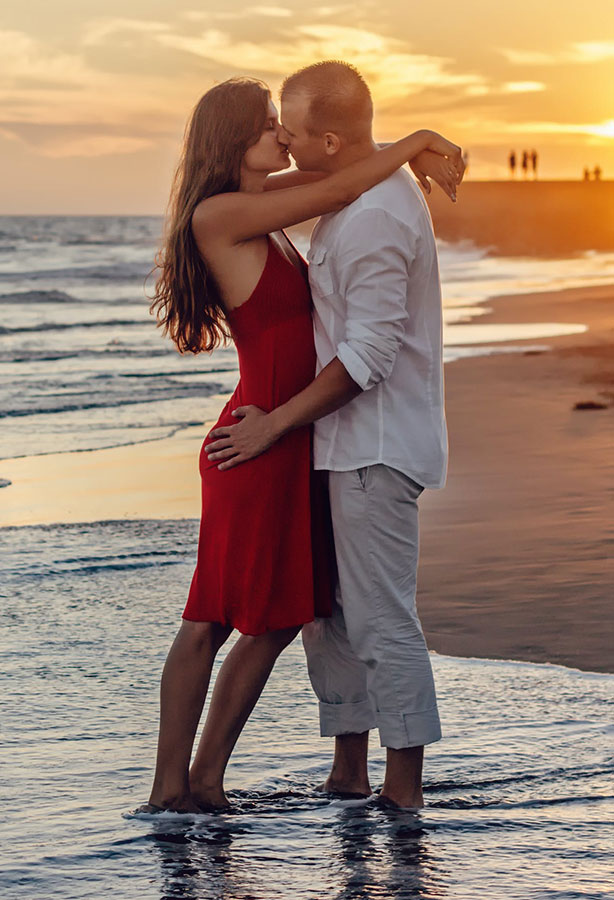 I'm Candy…
I'm Candy, and I am as sweet as I sound. Actually, that's not true. I'm hardly sweet and innocent. Once you can write 'Dominatrix' on your resume, you lose that innocence. That, and I've twirled around every premium stripper pole on and off The Strip.
I've retired from stripping, professionally, that is. Now, I teach private pole dancing classes to would-be strippers and women who just want to spice things up in the bedroom. I love showing women how they can move their body provocatively.
Speaking of provocative, it's the kind of lifestyle that I live. I've grown up in Vegas, so there's very little that would shock me. I've spent more time around performers and bouncers to last a lifetime – and since I know all of them, I know all of what's happening in Vegas.
Now, let me tell you about how I became a Cox. One night, I was told that a man paid good money to have me alone in the champagne room. Here was this hunk with a nerdy edge sitting in the chair, looking a bit lost. I asked him what his name was and, well, that was Andre.
Sparks flew. I gave him his money's worth and a whole lot more. It took him buying out the champagne room at least half a dozen times before he asked me out on a real date.
It wasn't long after that we got married. And yes, Elvis was the officiant.
Andre, well, I didn't have to nudge much to bring him into this crazy world. He was already curious. He just needed to meet the right girl. What he didn't expect was to fall in love with a stripper in the champagne room. But we all have our own love stories, right?
Honey, take over for a moment…
I'm Andre…
Oh, well, I'm Andre. I grew up in California and spent too much of my early 20s working. By the time I sold a few apps, I was ready to party. It's when I began buying up some real estate in Las Vegas. I'd go into some of the different strip clubs around town each time I visited. After a while, some of the club managers began to recognize me. They'd offer recommendations of where to go.
That advice was solid, but I also knew that I was getting those recommendations based on who I was and how much I was spending. I've been everywhere. As a child, I grew up around Europe because my father was in the Army. Although I have drank and partied in every major city, Vegas is my favorite. It's why I choose to call it home.
I'm the sober one in the relationship, but that doesn't mean that I don't know how to party. Depending on my mood, you can find me in one of the BDSM dungeons or checking out the latest strain at my favorite dispensary.
Friends of mine have found out that I married a stripper and call Vegas home. It wasn't long before I was getting emails to demand I tell them where to go for a good time – or who to call for an in-room visit they'd never forget.
We're the Coxes…
Together, we're the Coxes. We're here to help you with all things that have to do with adult entertainment. You'll find out about the places that we recommend and you can get your invite to the hottest (and steamiest and naughtiest) parties in town.
I'm in the know with all of my connections. When we're not exploring the nightlife together, we're checking things out with others. Our open relationship allows us to explore a bit more. Whether you are looking to celebrate Valentine's Day with someone other than yourself, you want to spice up a bachelor's party, or you want to kink it up with your partner, we know exactly what to recommend.
Now that you've met us, let us introduce you to all things Las Vegas has to offer.